Christmas delivery slots filling up fast!
We have all you need to a delicious Christmas. From the finest hampers to mouthwatering cheeses and everything in between. Delivery slots available up until Wednesday 20th December.
SHOP NOW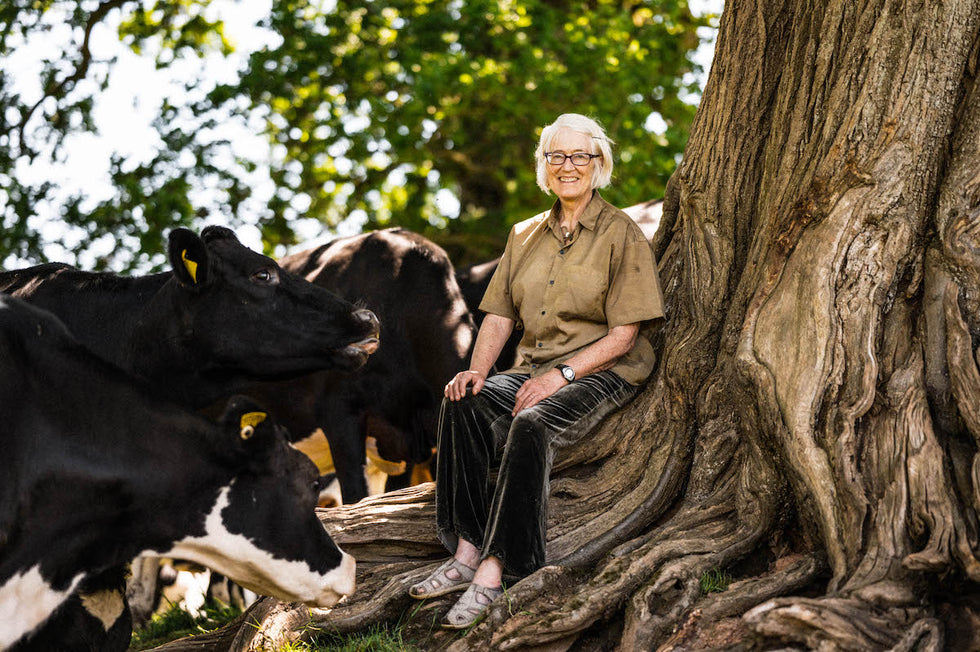 WELCOME
At Quicke's we understand that great cheesemaking is an art. We have been nurturing the family's land for 14 generations from this idyllic corner of Devon. We use time-honoured methods and recipes passed down through the years to create outstanding cheese, handmade, clothbound and slow-matured to perfection.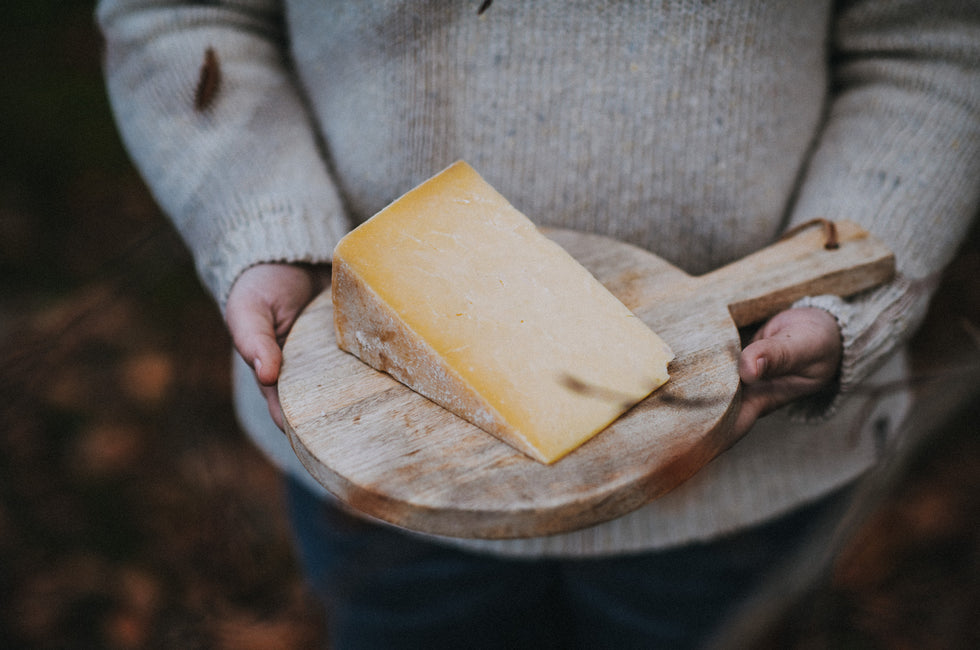 Our range
There's a Quicke's clothbound cheddar to suit every palate, from the mellow creaminess of the Quicke's Buttery Cheddar to the intense richness of our Mature Clothbound Cheddar and the exquisite, crumbly complexity of the two-year-matured Vintage Clothbound Cheddar.
SHOP NOW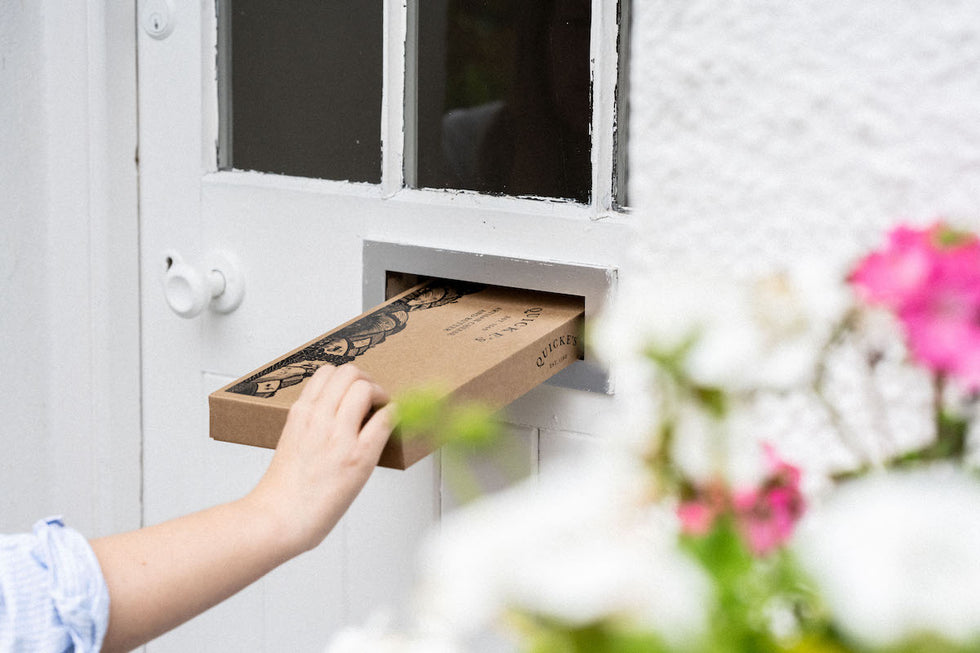 LETTERBOX CHEESE hampers
Our popular Letterbox Cheese Hampers have been specially designed to simply slip through the letterbox for a hassle-free delivery.
All four of our Letterbox Cheese Hampers contain a mouth-watering selection of our handmade clothbound cheeses and are the perfect way to enjoy a glorious taste of the Devonshire countryside.
shop now
Provenance
For nearly 500 years we've been committed to working with our valley and its seasons, using our passion, dedication, understanding and expertise to craft award-winning cheese by hand from the very best milk produced from our land.
Latest Recipe Posts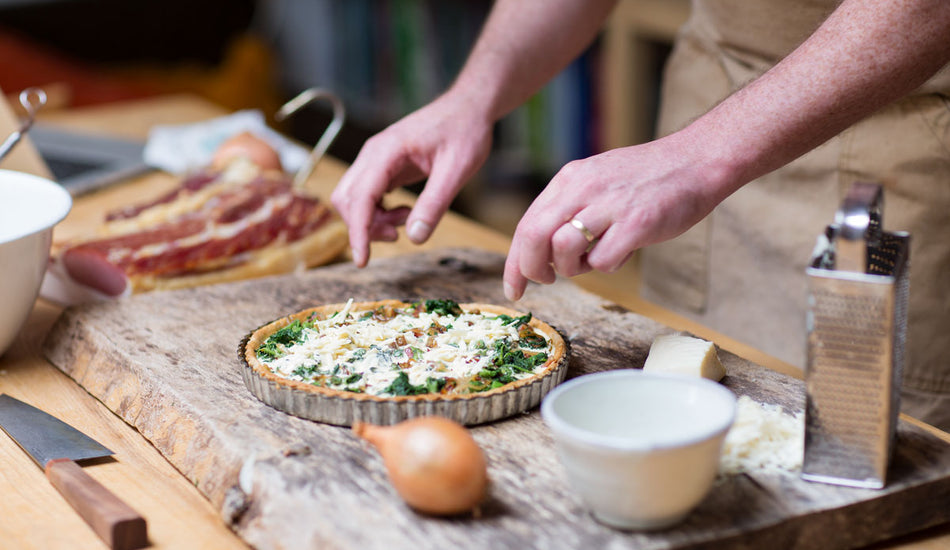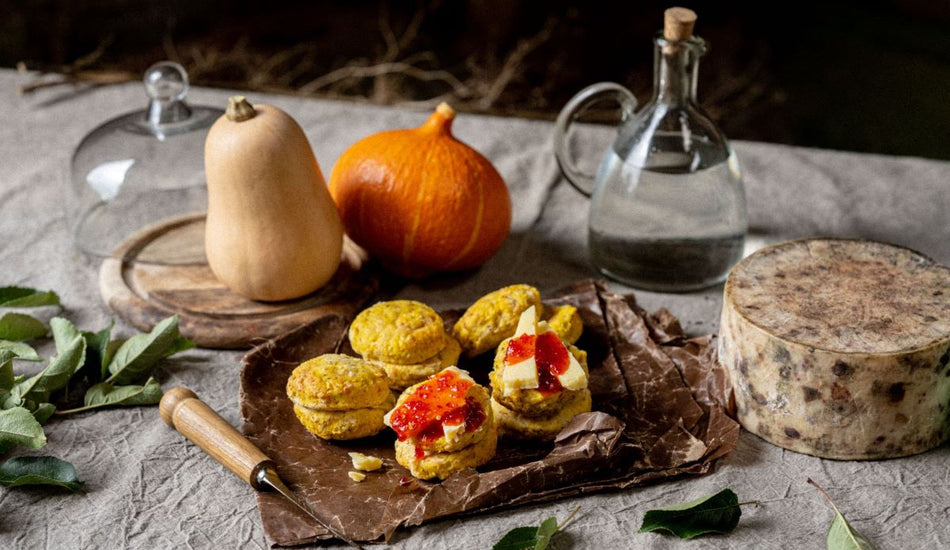 Pumpkin & Cheese Scones Recipe
These delicious autumnal scones are the perfect treat for afternoon tea on Halloween. Serve while they are still war...
the perfect pairings
We have an incredible selection of delicious accompaniments for your cheese boards.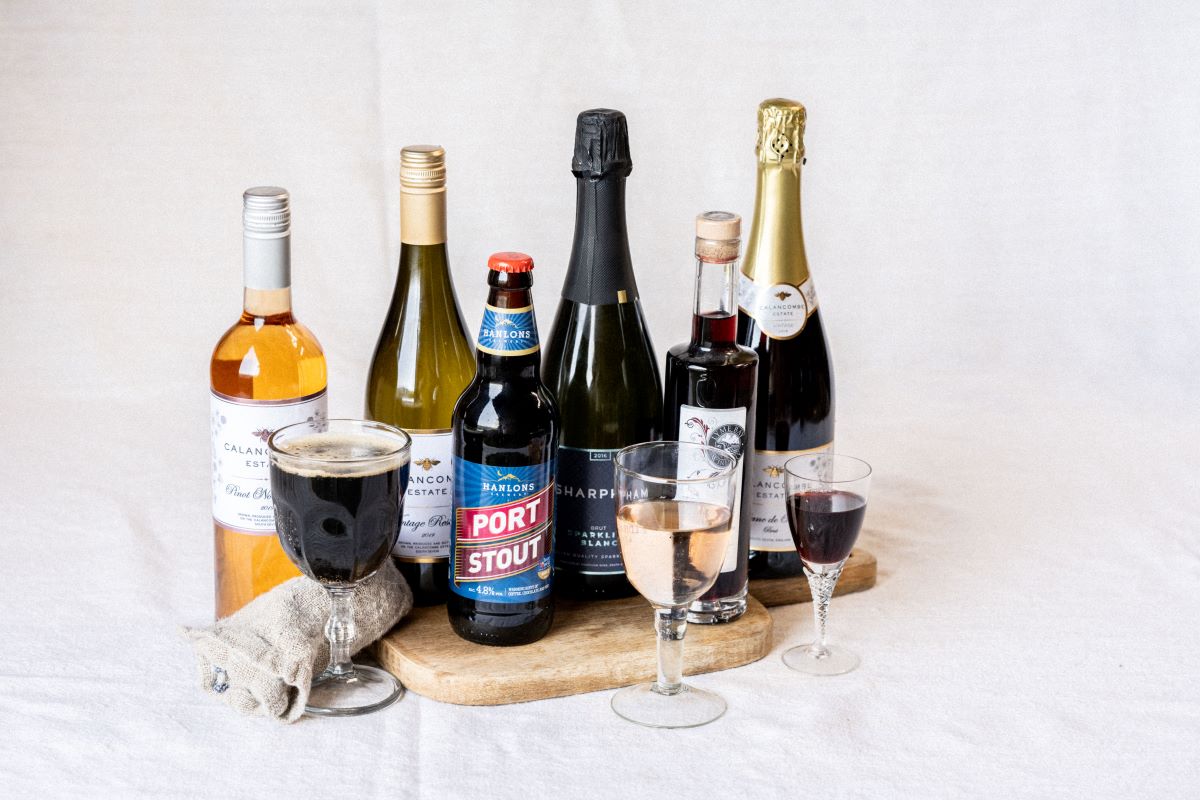 Drinks for Cheese
Discover our stunning selection of English wines, beers, ciders and soft drinks
Cheeseboard essentials
If you're looking for artisan crackers and delicious accompaniments like charcuterie, olives, chutneys and preserves, here is the place.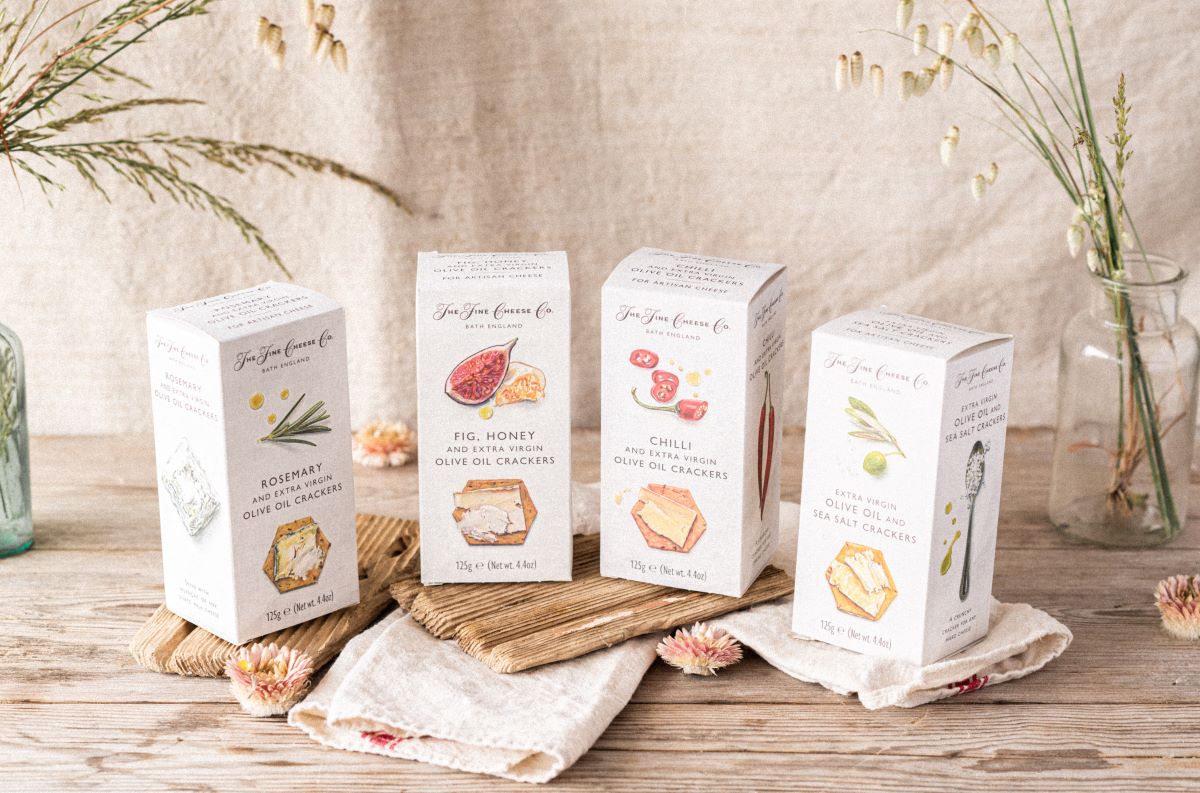 Crackers for Cheese
A selection of artisan crackers and biscuits to pair perfectly with your cheese selections.
Latest blog posts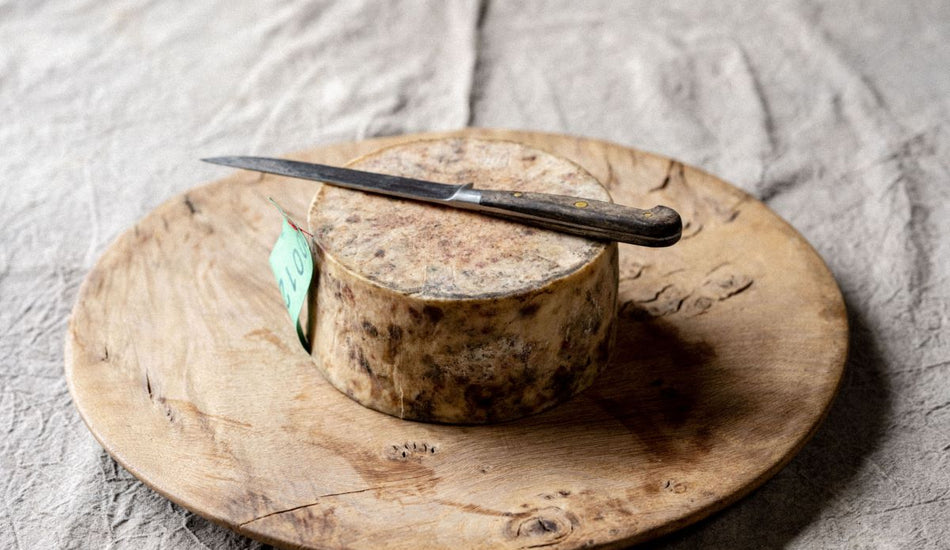 How to cut a truckle of cheese
We have written some steps on how to cut a 1.8kg truckle of cheese and how best to store the truckle both whole and ...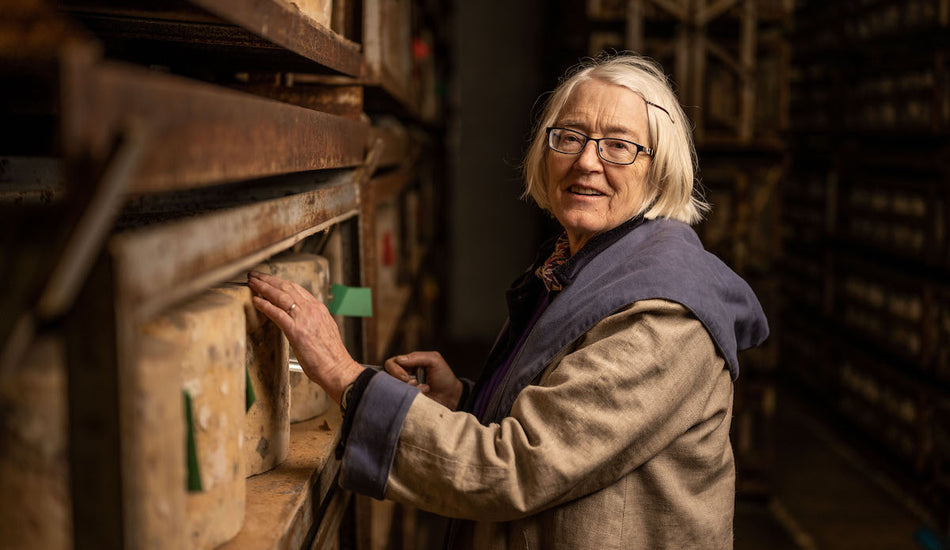 September on the farm
I'm looking forward to the Great British Cheddar Challenge. Designed by inspirational restauranteur and cheese retail...