Affineur of the Year 2022

The first ever Affineur of the Year competition has been founded by Quicke's and the Academy of Cheese, to shine a spotlight on the work of the UK's affineurs and the age-old art of maturing cheese and guiding it to its full potential.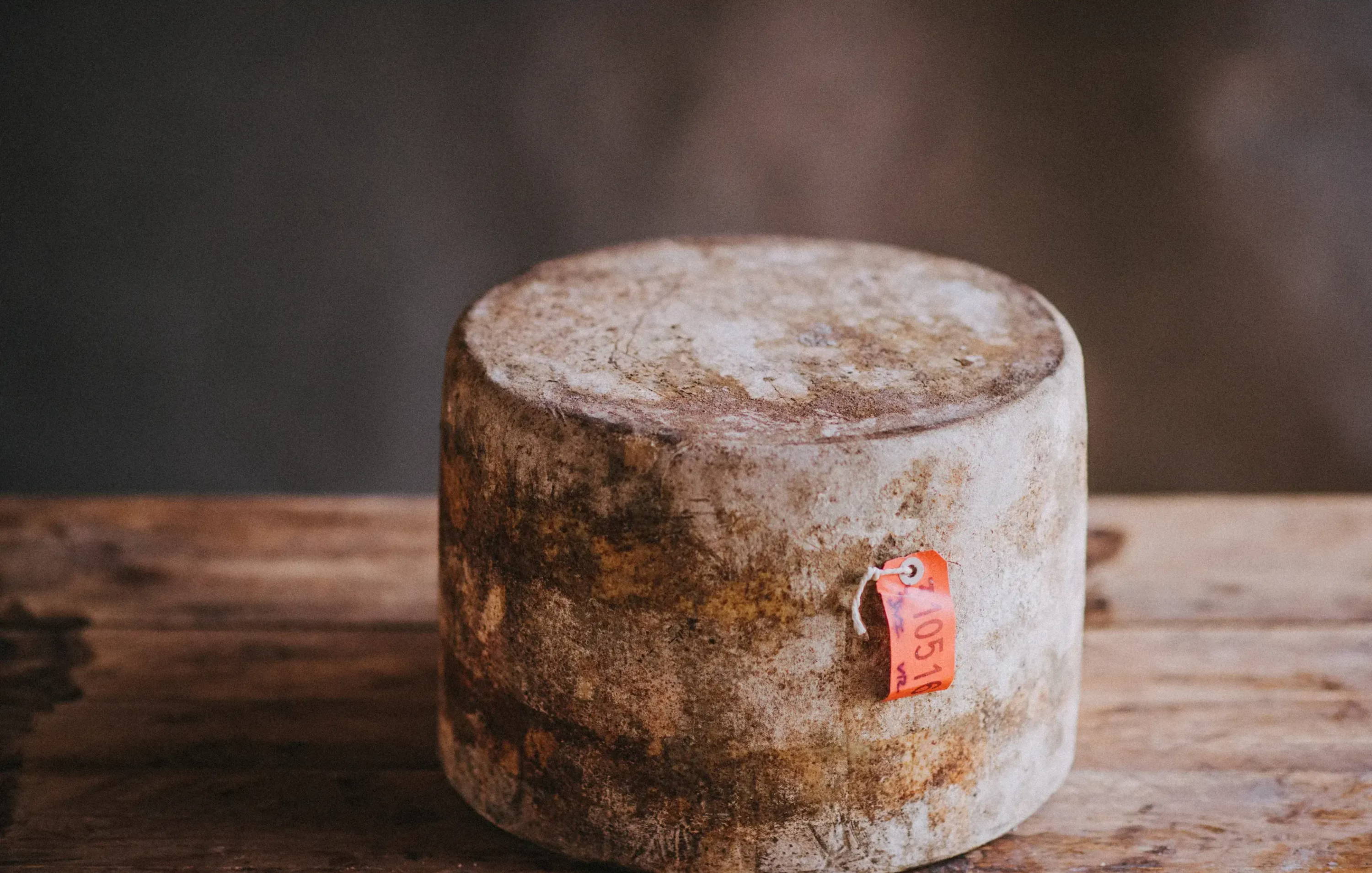 "The art of affineur is perhaps the most underappreciated aspect of artisan cheesemaking, so we're delighted to be launching a competition that's dedicated to them."

Mary Quicke

How the competition works
---
Competitors receive a 27kg Quicke's Mature truckle from the same vat. They then mature the cheese at their facility for 9 months. During the maturation period, the cheese will be graded and documented on these pages and our social platforms.
At the end of the 9 months the cheese will be judged by a select committee of industry experts at a public event hosted by Quicke's and Academy of Cheese. The winner will be crowned Affineur of the Year 2022 and you will be able to get the chance to taste each participants cheeses.
---
Entry Deadline
Cheese sent to entrants
Competition Launch
Competitor Spotlight
Event
Monday 12th April 2021
Monday 10th May 2021
Tuesday 18th May 2021
Monthly
Thursday 24th February 2022
---
Neals Yard Dairy
Lincolnshire Poacher
Brindisa
No2 Pound Street
Heritage Cheese
Paxton & Whitfield
Buchanans
Rennet & Rind
SIGN UP TO OUR NEWSLETTER FOR MONTHLY UPDATES
Thanks!
This field is required
This field is required